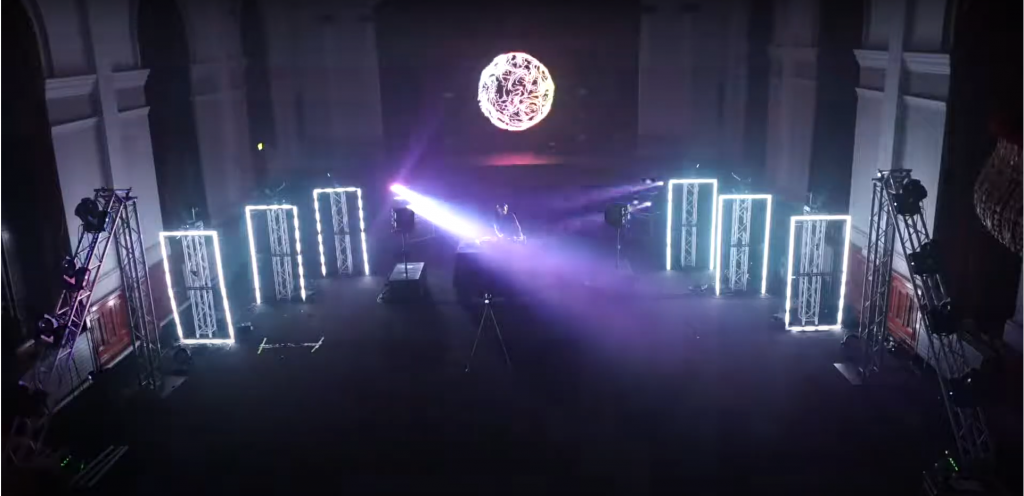 St Columb's Hall Trust have secured funding from Invest NI to explore the possibilities of virtual entertainment.
Working with researchers at Ulster University "The New People's Hall" project will explore how can we transform a Victorian theatre building into a 21st century virtual venue that will utilise technology including tools like AI and live streaming to host live entertainment, experiences and civic discussion during and post-the "Great Lockdown".
We want to examine ways that these experiences can generate income. We hope that our virtual venue will enable artists and event organisers to utilise state of the art technology to generate viable leads and create a range of activities that try to bridge the gap between physical and virtual event experiences as well as bringing to to life the unique history and heritage of St Columb's Hall and provide paid-for educational resources.